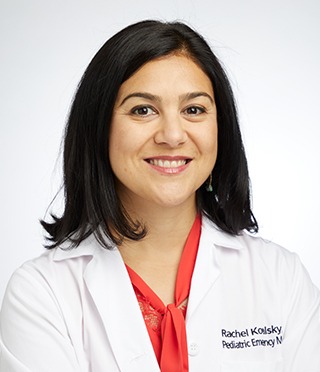 Fine Print
All stories on this website come from the contents of my own imagination. I hope they reflect my deep respect for children, families, and those who care for them.
All of the short stories on this website are works of fiction; the characters and clinical scenarios represented are not based on actual events.
All of the essays on this website have been drafted with care. In many instances, multiple stories from different cities and points in time are merged into one story, with all identifying details changed, so that no patient or family is recognizable.
The opinions expressed in my writing belong to me alone. These opinions have no relation to the views of any academic institution or hospital with which I am affiliated.
The content linked on this website should not be con­strued as med­ical advice and should not be generalized to other cases or to active, ongoing medical care.
This website's content is not intended to establish a physician-patient relationship.

"This is precisely the time when artists go to work. There is no time for despair, no place for self-pity, no need for silence, no room for fear. We speak, we write, we do language. That is how civilizations heal."
                                               - Toni Morrison
"You can make anything by writing."